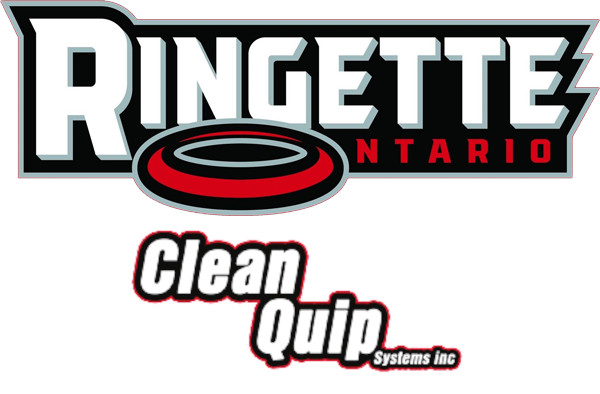 CleanQuip Systems has entered into a new partnership with Ringette Ontario as their official cleaning and sanitization provider. We provide Covid-19 cleaning services and have been an integral part of aiding a variety of organizations reopen from Covid-19.
We are pleased to enable Ringette Ontario to play their tournaments in safe, clean conditions.
Click the link below to read the Ringette Ontario article.
https://ringetteontario.com/ringette-ontario-partners-cleanquip-provide-safe-cleanly-playing-experience-ringette